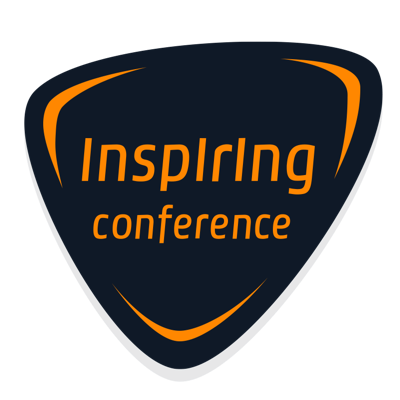 This year already marks the 5th anniversary of Inspiring Conference! We are thrilled by the effort the organizers at TechDivision put into this great event. And we know that they have planned an awesome performance to make it an educating and entertaining experience for all attendees!
Have a look below at the program including talk titles and speakers. Visit the Inspiring Conference website for all the details.
Make sure to book your ticket now so you don't miss the chance to hear great talks from behind the scenes of the Neos Project, technical insights from the team and awesome showcases of Neos' and Flow's capabilities.
Go to https://www.inspiring-conference.com/tickets.html to get your ticket!
Neos CMS Award
To recognize the awesome websites and applications you build with Neos the Neos CMS Award has been created.
You did a tricky, cool, fresh, revolutionary or unique Neos project? Then don't miss this chance and submit your project to the award jury today! The submission deadline is 21st March 2016.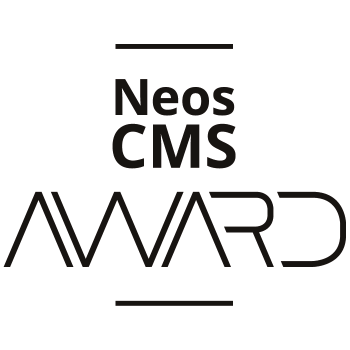 Sponsors
Thanks to all the sponsors that have decided to support Inspiring Conference so far!
If you also want to enjoy the many benefits of being a sponsor head over to the sponsors page and get in contact with the Inspiring Conference organizers.
Conference Program
The first day of the conference is dedicated for in-depth expert workshops by Neos team members:
One Day Workshops – 21st April 2016
Neos Introduction (Christian Müller)
Extending Neos and Flow with each other (Karsten Dambekalns)
Neos Advanced (Christopher Hlubek)

Day 1 – 22nd April 2016
Inspiringnote (Robert Lemke & Stefan Willkommer)
Hacking Neos (Sebastian Kurfürst & Christian Müller)
Why monolith? Go headless! Using Neos as content API provider (Dmitri Pisarev)
Automation and External service Integration in Neos (Dominique Feyer)
Tasty Neos Recipes for every Day (Sebastian Helzle)
Long-Pager with Neos – so simple even your clients can do it (Jonathan Uhlmann)
Neos Bloopers (Christian Müller)
The Neos Brand (Florian Heinze & Robert Lemke)
Day 2 – 23rd April 2016
Neos Product Vision (Christopher Hlubek & Tobias Gruber)
Neos Rights Management (Karsten Dambekalns)
Emerging best practices about TypoScript / Content Rendering (Sebastian Kurfürst)
Lightning Talks (tbd.)
Case Study: architectes.ch (Dominique Feyer)
Pac-Man – best practices for building Neos and Flow packages (Florian Weiss & Dmitri Pisarev)
One more thing (Robert Lemke)



See you at Inspiring Conference 2016!