Neos 4.3 LTS »Gryphon« and Flow 5.3 LTS released
We are excited to release Neos 4.3 LTS and Flow 5.3 LTS to you! The community has done a great job developing new features and fixing issues.
SEO Package 3.0
The Neos SEO Package now features smarter title tag generation, an improved canonical link editor, and an easier way for editors to produce valid social meta tags.
Improved Asset Handling
With Neos 4.3 LTS asset handling gets even more powerful. Search through your asset sources directly in the inspector and import copyright notices automatically.
Neos Conference 2020 in Dresden
Neos Conference is on a mission to inspire people by demonstrating cutting edge technology, encourage everybody to think "out-of-the-box", and connecting technological entrepreneurs with enthusiasts. Neos Con is for developers, technical leads, CTOs, and everyone who's willing to learn something new and wants to challenge the status quo!
Neos Conference 2020 will take place from June 19 - June 20 2020 in Dresden!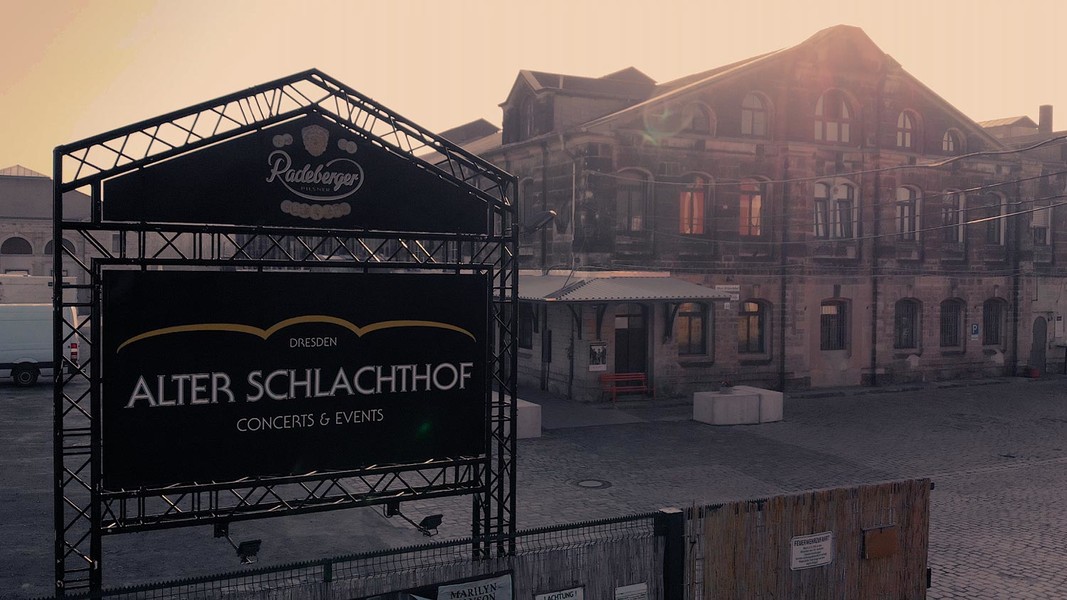 Content + Platform
Think of Neos as an open source Content Application Platform based on its own PHP framework Flow. The content management features are resting within a larger context that allows you to build a perfectly customized experience.
Easily extendable
Requirements will change during the lifecycle of your project. This is why we put a lot of effort into making Neos as flexible as possible, while presenting a purpose-built, clean interface.

Built to be Customized
The most basic way of editing content in Neos is available by just clicking what you want to change, working out the changes and pressing the publish button. It's that simple.
Responsive Web
Since the advanced content editing mechanisms in Neos work together with your website you can change your contents directly within a responsive viewport – getting immediate results and reducing the time of testing your contents on different devices.
Learn more about content editing in Neos

Content that speaks your language
Neos and Flow are based on the idea that your content should adjust to your business domain. So instead of text boxes and labels, Neos allows you to work with your content as what it really is: products, events, news articles or sightseeing tours. You can customize content elements in Neos to reflect your business.
Learn more about content elements in Neos
Targeted content for your audiences
You want your message delivered to the right audience. With Neos you can create customized content for different languages, countries, screen sizes and much more. Content dimensions are a powerful concept in Neos that allow your editors to create specific content. Because your visitors deserve the best content. Everytime.
Learn more about customized content in Neos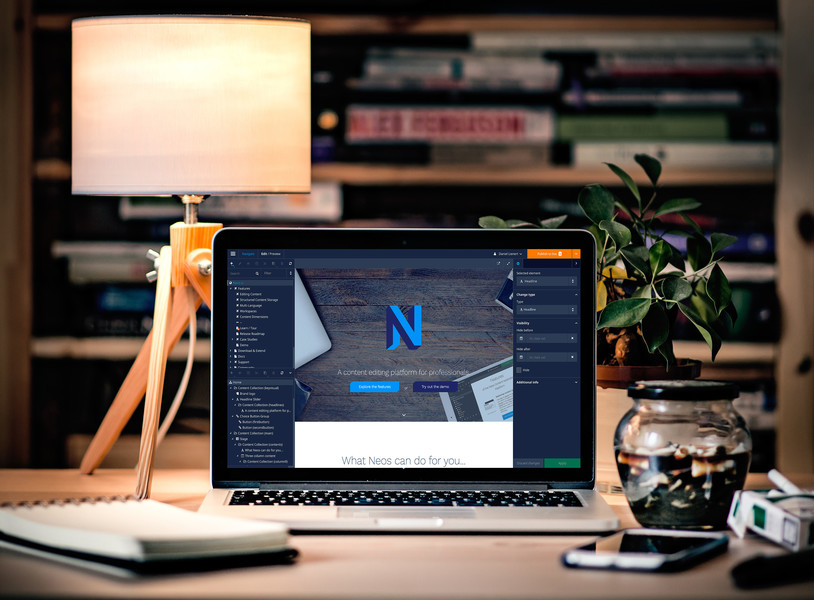 "

I have texted into many Content Management Systems. But this one is different. Neos is the first CMS that is actually fun to work with!

"
Get Started →
Neos is what you have been looking for? Check out the getting started guide and learn how to get up and running in less than a minute.


Get started now!
Get in Touch →
If you are using Neos for a project, interested in contributing, or looking for commercial support, we would love to hear about it. Please contact us!
Get in touch now!
Stay up to date
Neos and Flow are ever-evolving. Stay updated about new releases, events and general information by subscribing to our newsletter.