The official Neos Demo System (beta)
You want to experience Neos and try out how it feels to author content?
Welcome to our official Neos Demo System.
You can create a Neos account on the start page, log in and explore.
Try out the official Demo

Please note: You are in a protected environment - you cannot see what other editors are doing or uploading. The system resets once a week on Monday morning.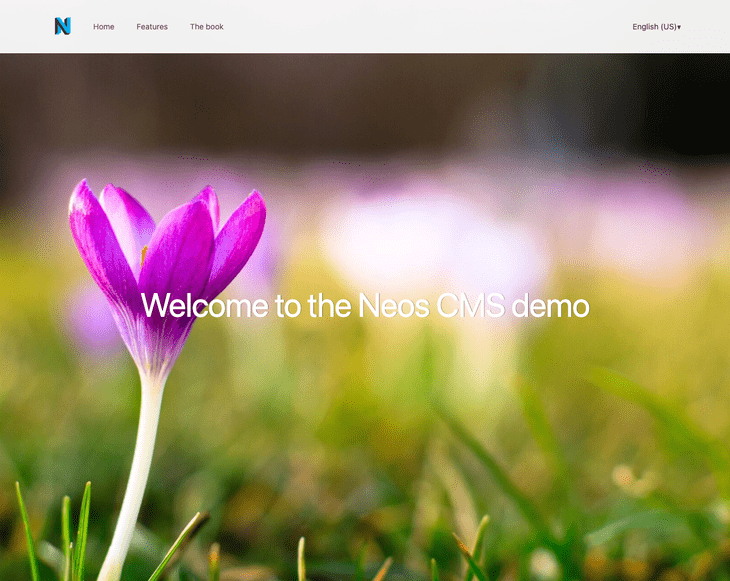 ---
Demo Services by external providers

Bitnami
Bitnami offers a hosted version of Neos and even an easy-to-use installer for Windows, Linux, OSX and Docker.
Try out Demo

Live-Demo powered by internezzo
Get your very own Neos demo site to fool around with. (Please be aware that all data and accounts will be reset over night)
Try out Demo
---