Founded in 2006 - independent since 2015

The Neos project was started in 2006 by Robert Lemke and quickly joined by a group of talented and ambitious software engineers who had a vision of how content management and editing should be like. Still under the umbrella of the TYPO3 project they set out to create an innovative content management system that would make editing websites fun again.
In 2015 the Neos Project became independent and we have since set a solid foundation for its future growth. 
The vibrant community around the Neos core team is helping to develop two awesome products: Neos and Flow.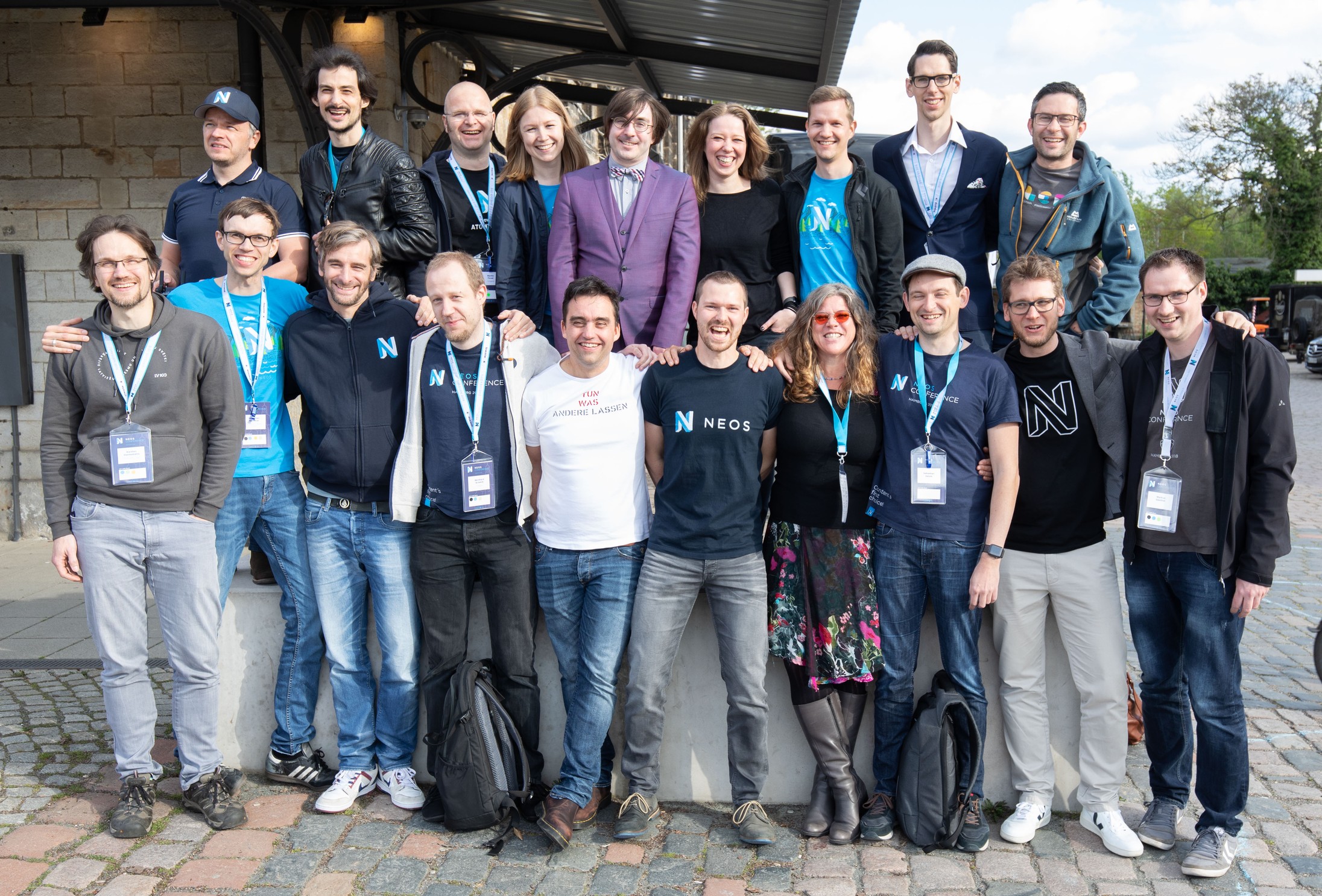 Open Source
We are committed to the open source idea. The community that has formed over the years is an integral part of the
continued development of Neos and Flow. Neos is published under GPLv3 and Flow under the MIT license.
We believe that being open source software will help Neos and Flow become even better quality software.
Neos Foundation
On 19th May 2017 the Neos Team founded the Neos Foundation Community Interest Company (CIC) located in the United Kingdom.

It is another big step for the Neos Project to allow us to control our administration with as little bureaucracy as necessary.
Our brand expresses our mission and gives Neos a visual identity. We created a brand guide to help you use the Neos brand in your context and also a multitude of logo resources you can download from Github.