Our organizer perspective
For previous Neos Conferences we had organized sprints before or after the conference. It was a great time for the core team to come together around our main community event. But we wanted to make it even easier for community members to start contributing to Neos.
The idea of a dedicated Contribution Day after the conference was born.
We asked Paula Kallert, who also won a Community Neos Award this year, to share her experience from the event with us.
"The Neos community was welcoming and encouraging from the first commit."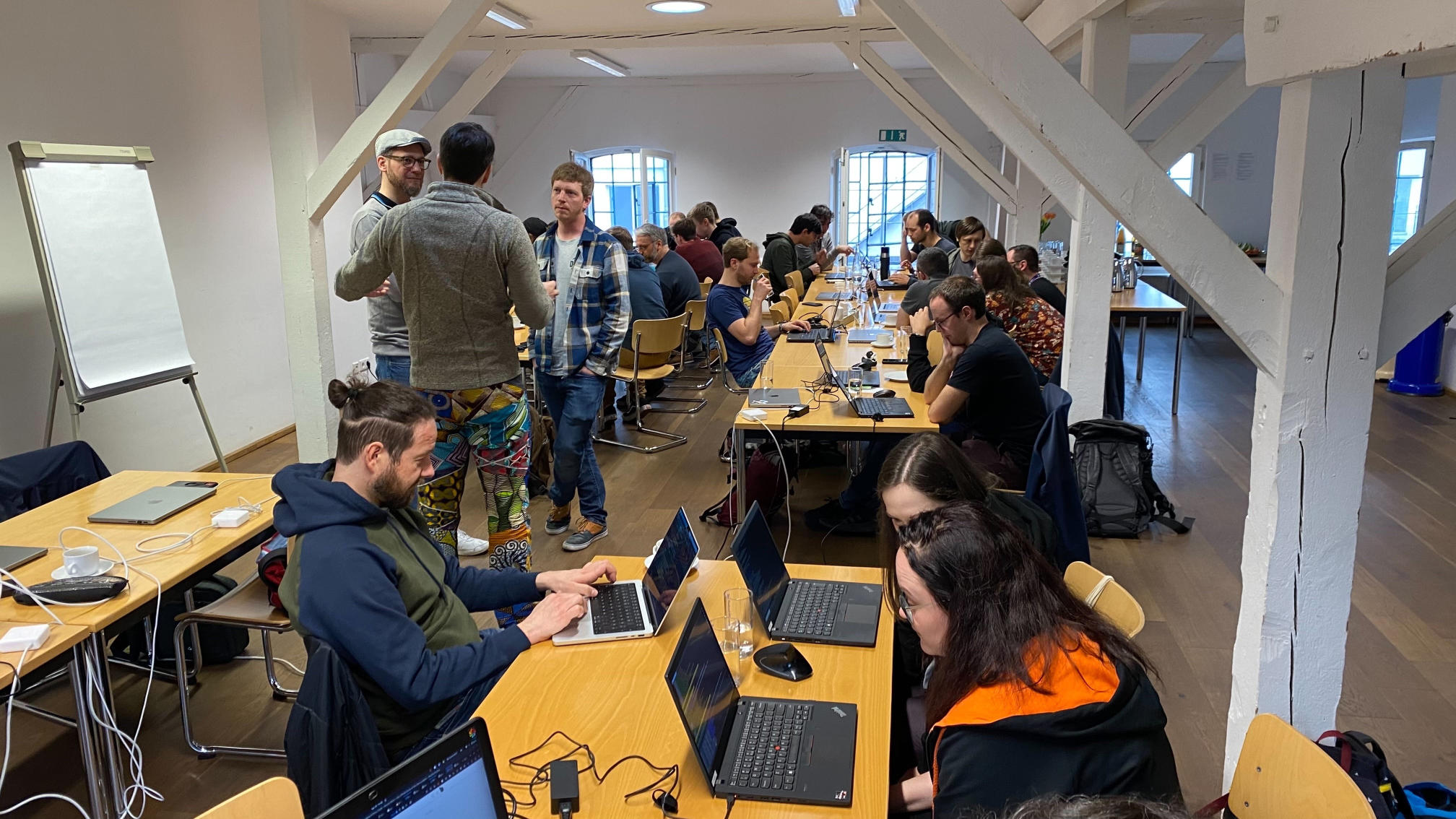 Paula's Contribution Day Experience
"As a web developer, I used to see open source projects as something for a select few to participate in, in a tight-knit community that was hard to break into. However, my opinion changed when I started working with Neos and discovered the Neos community, which was welcoming and encouraging from the first commit.
Initially I was missing some features in the Neos core and as a developer I had all the tools to solve them. With some encouragement I decided to do something about it and with every pull request and positive feedback it got easier and easier to contribute.
When I heard about the contribution day, I saw it as a great opportunity to meet some like-minded programmers and do some coding. It was more a question of "why not join" than "why join". Code is the best documentation, but it doesn't always tell you why features are the way they are, and historical context from core developers is invaluable. Some concepts are very difficult to discuss in writing and the face-to-face discussions saved a lot of time. For me the day developed more into a pair programming session and it was amazing to witness the process and the thoughts that go into it. I learned quite a lot about code quality and had the opportunity to take a "guided" deep dive into the core.
Even though the day was called "Contribution Day", I felt like it was the core team at Neos that contributed (in a positive way) to my problems and pet peeves. It was really encouraging to come to Contribution Day with my problems and leave with a (sort of) solution and lots of motivation to share and develop my ideas in the future."
Impressions & Special Thanks
We started the day with an introduction round and all non-Core-Team-participants shared which parts of Neos or Flow they would like to work on. This was the perfect start to pair up the Core Team Members to the other community members.
Topics were all over: from package updates for Neos 8.3 to release automation, sprint organization, case studies for neos.io, Fusion related questions and Flow and Neos Editor UI development.
A special thank you goes to the Contribution Day Sponsor Format D! Thanks to their financial help all participants enjoyed a great Vietnamese lunch.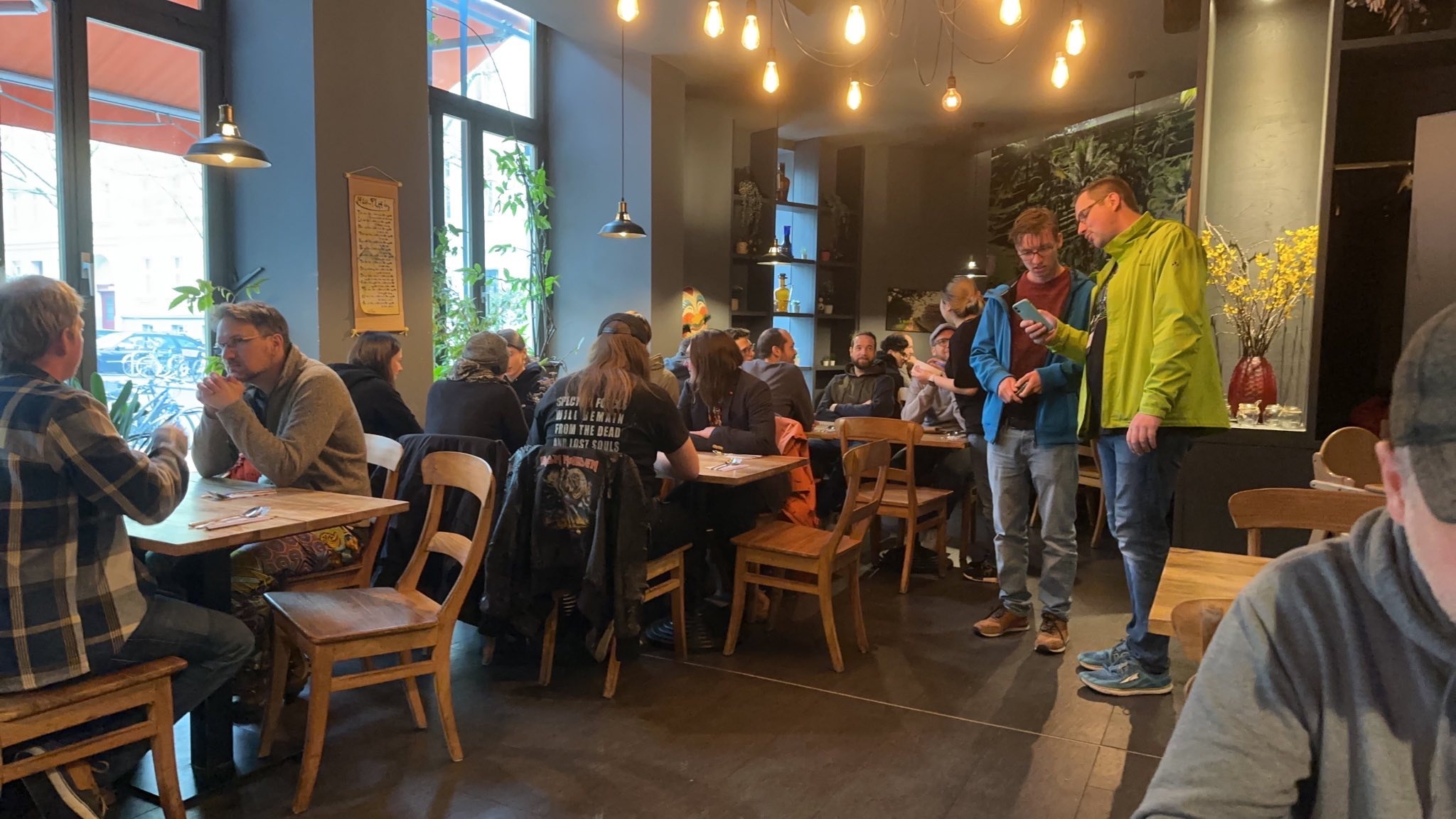 Whether you're a seasoned developer, a creative designer, or someone who wants to help out - there are plenty of ways to get involved and contribute to the Neos project. So, join us today and help make Neos 9 the most innovative, user-friendly, and powerful version yet! Together, we can create something truly amazing.