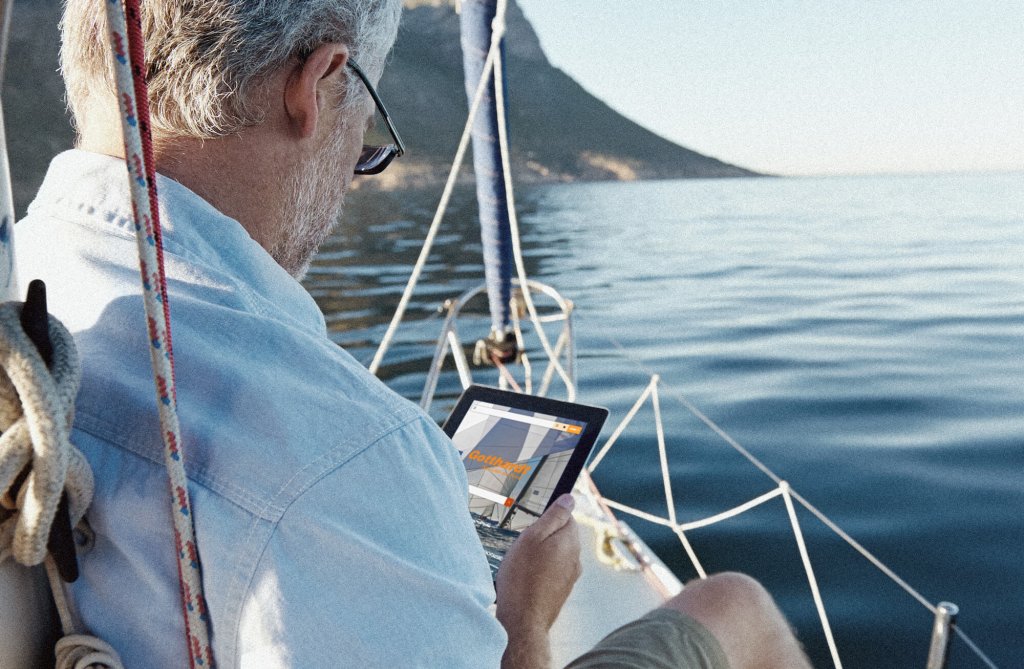 Gotthardt Yacht is a leading supplier of high-quality branded products for sports boats and water sports, located in Hamburg, Germany. The high level of specialized personal customer support  had to be transferred digitally to the online platform and extended by various e-commerce functions.


---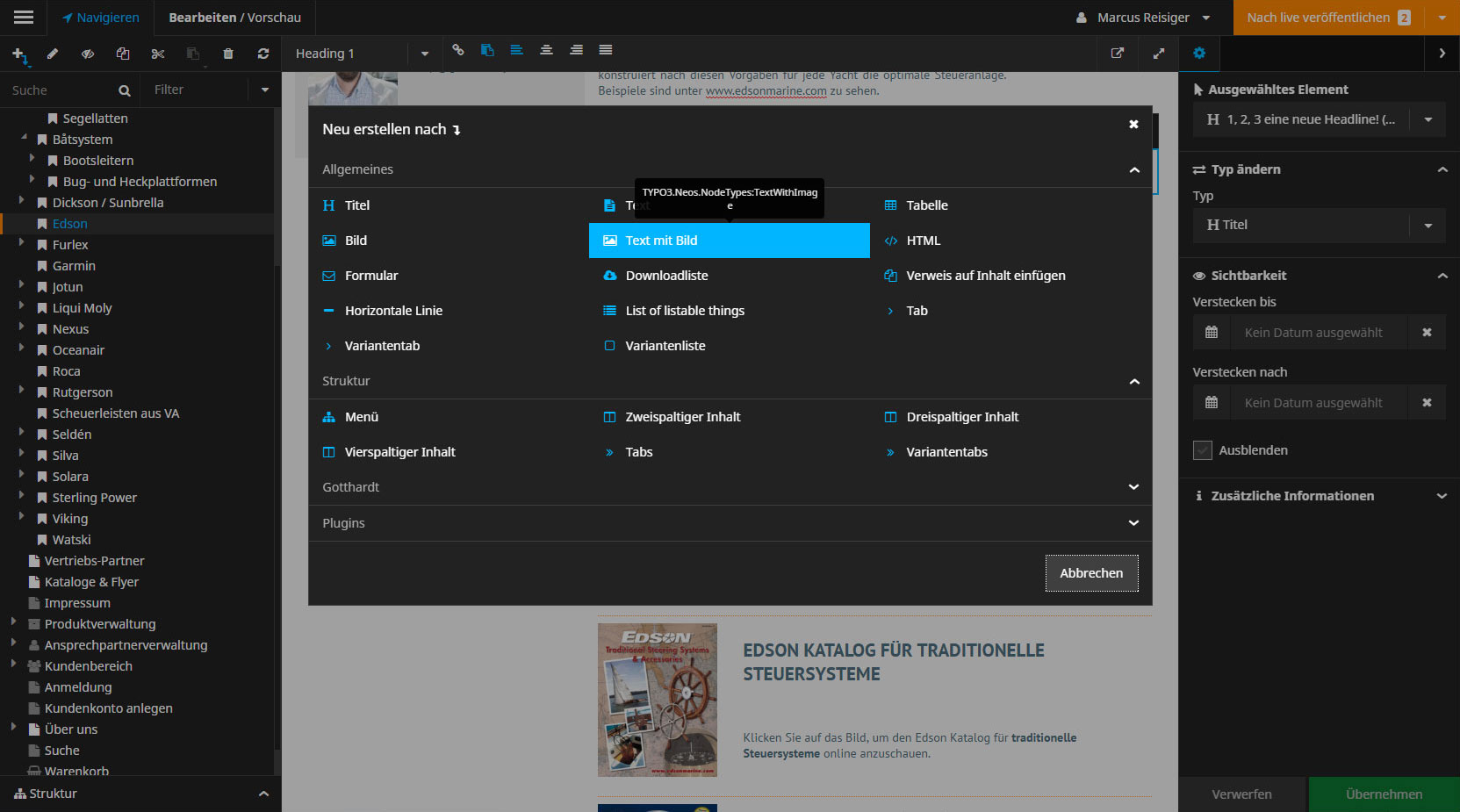 How Neos made the difference

Coming from a technical solution based on two different systems, TYPO3 and Magento, the most important client goal for the changeover to NEOS was clearly defined: the daily work with the system, the editorial maintenance of the comprehensive website should be easier, more efficient and more powerful in the frame of a modern, responsive web design - integrated into the existing IT infrastructure.

This requirement was made for the use of Neos CMS despite of the fact that the system had to be extended in several areas. The B2B & B2C platform includes a product catalog of 30,000 articles. For this purpose, Neos was expanded by a product management Plugin as well as an interface to the connected SAP system. In addition Elasticsearch was integrated as a powerful search solution. 

The e-commerce division was closely intertwined with the advertising presentation of brands and the connected services for distributors and end customers. The concept of content-driven e-commerce was implemented excellently with Neos. The website is now is entirely user-managed by the customer. 
And as if this were not enough, gotthardt-yacht.de will shortly be extended by a complete customer shop including payment interface.

---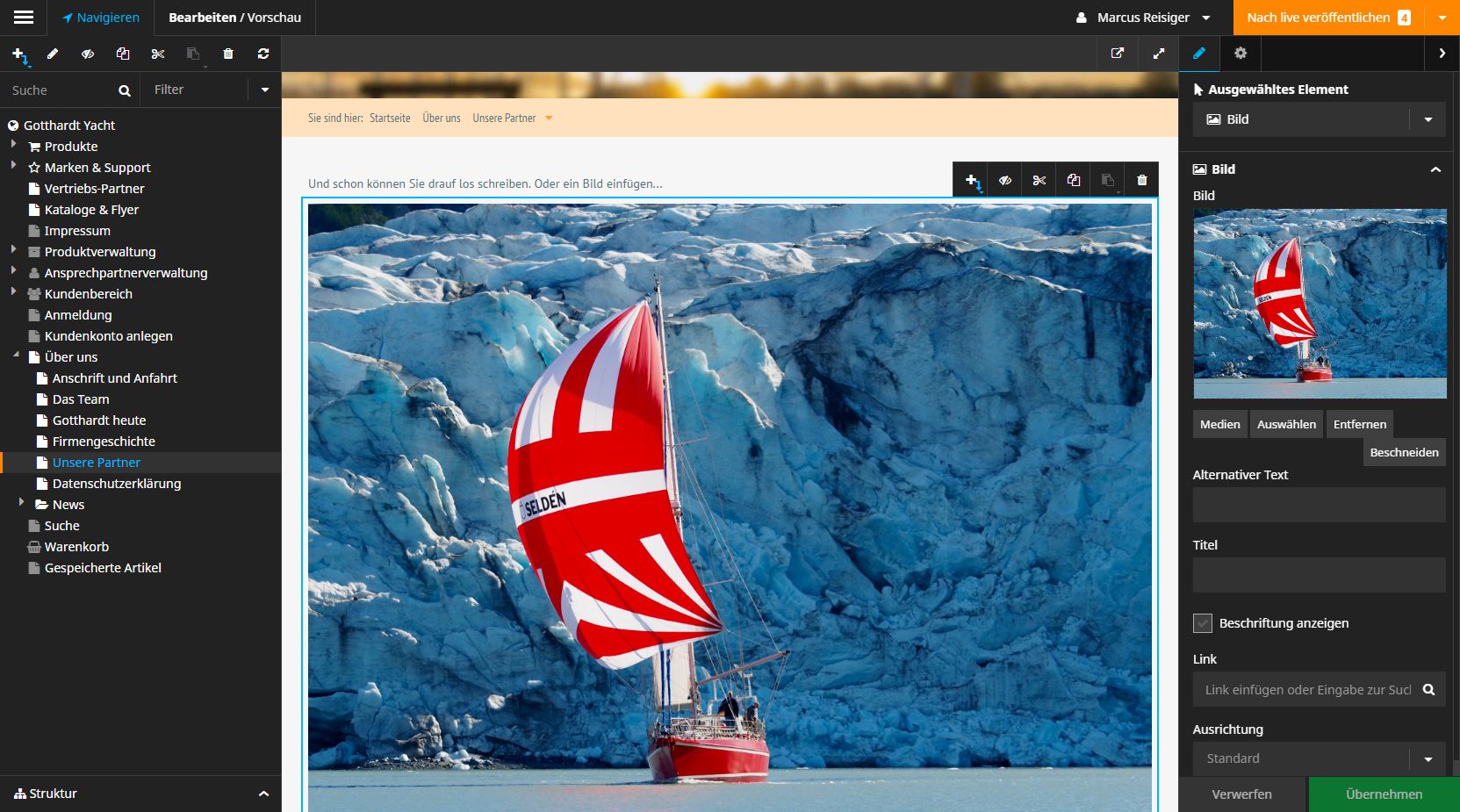 "With the new Gotthardt Yacht website we have taken a major step towards the digitalization of our company [...]

The decisive factor for us as a medium-sized company is to keep the maintenance of the comprehensive website simple and efficient for our online team. Here we have made the best experiences with Neos CMS."
Since its foundation in 1995 the owner-managed agency has evolved from a classic advertising agency into an award-winning* hybrid agency.  The cross-border and valuable thinking of our top trained workers provides creative solutions across all media channels.  Today, we distribute sophisticated design and print as well as complex technical projects focussed on Neos and Shopware.