Case studies
Over the course of the last years many startups and companies trusted Neos for being responsible of backing their websites.
Below you can find a broad range of case studies featuring Neos in all it's aspects and features. You've made a site with Neos which is worth to share? Send us your materials and we will get back to you as soon as possible! :-)

Markenboden.de
"Markenboden.de" offers a wide range of products as well as guidance, information, and inspiration on all topics related to high-quality flooring – from parquet over laminate to Design flooring.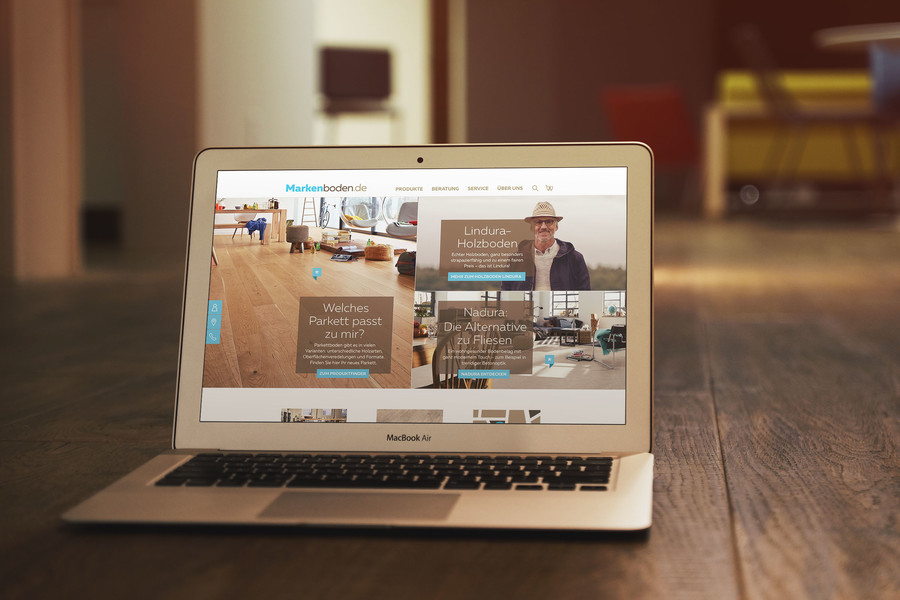 H-Hotels
As a company of the Hospitality Alliance, H-Hotels AG is one of the final remaining privately managed hotel groups in Germany and maintains it's own brand hotels H4 Hotels, H2 Hotels, H+ Hotels and Treff Hotels and is also a sales partner of the American Wyndham Hotel Group for the brand RAMADA in Germany and Switzerland. H Hotels operates about 60 Hotels in Germany, Austria and Switzerland.

Learn more about the Neos case of "H-Hotels"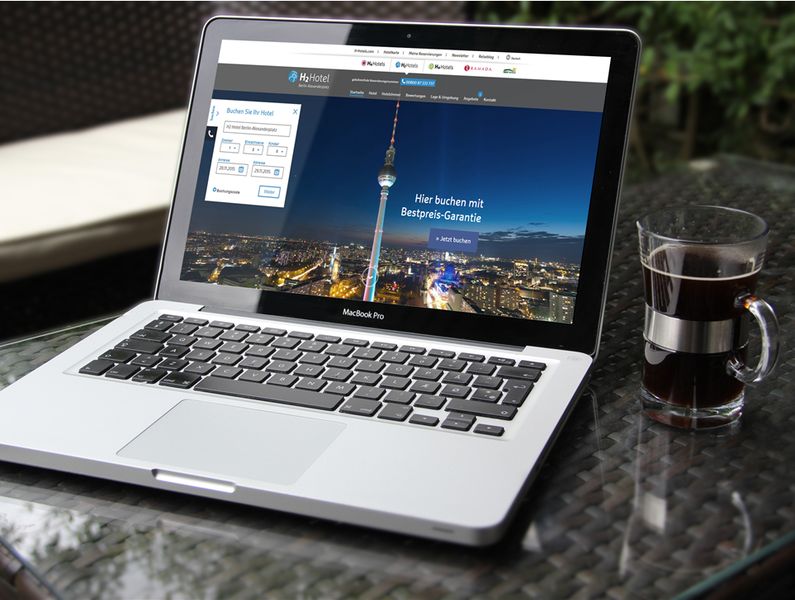 CORE Kites
"CORE Kites" is a brand of the German kite manufacturer Hiss-Tec GmbH & Co. KG. It is a young lifestyle kiteboarding brand focussed on aspiring kite boarders.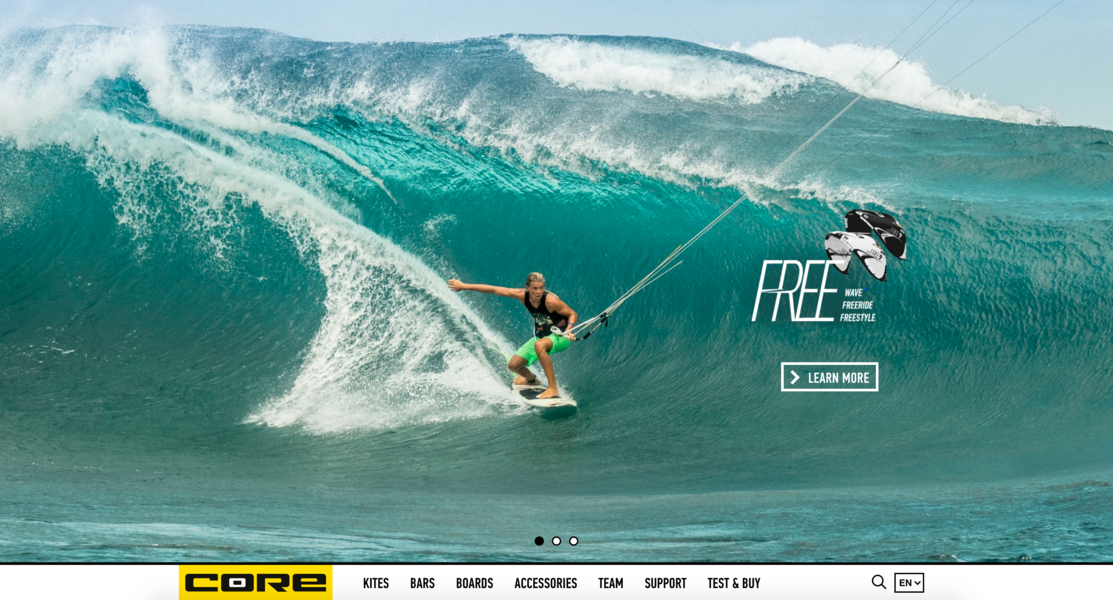 Swisscom, Switzerland's leading telecoms company and IT companies, is headquartered in Ittigen, close to the capital city Berne. Swisscom's international activities are concentrated mainly in Italy, where it's subsidiary "Fastweb" is one of the biggest broadband providers.

Allplan is a swiss software company which provides solutions for architects, civil engineers, the construction 
industry and facility management including high-end CAD and building modeling software.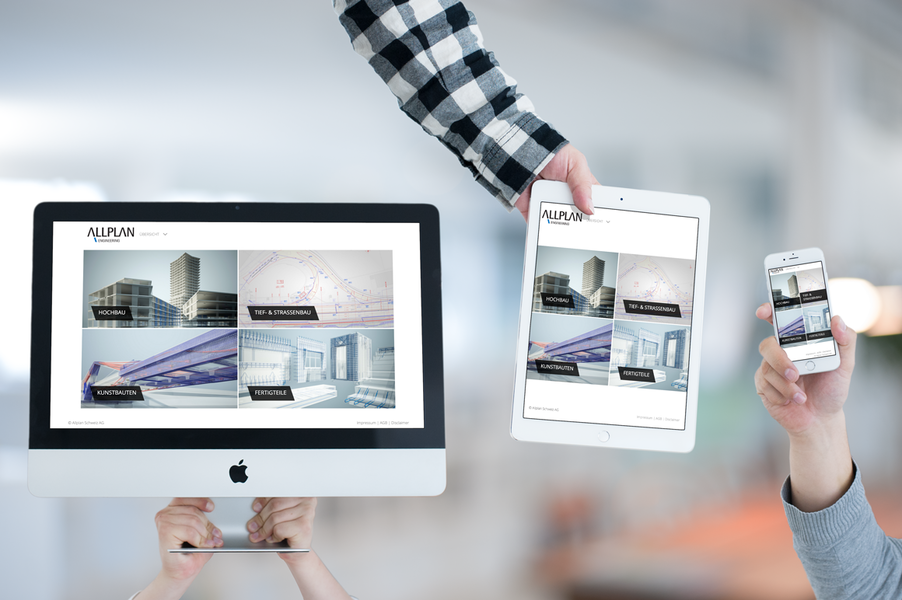 ACTICO – formerly Bosch Financial Software – is an international supplier of software for the Decision Management in the banking, insurance and financial services sectors with offices in Germany, USA, and Singapore. ACTICO is one of the leading suppliers in the area of rule-based solutions with more than 100 customers in Europe, North America, and Asia.
Learn more about the Neos case of "ACTICO"