Case studies
Over the course of the last years many startups and companies trusted Neos for being responsible of backing their websites.
Below you can find a broad range of case studies featuring Neos in all it's aspects and features. You've made a site with Neos which is worth to share? Send us your materials and we will get back to you as soon as possible! :-)

PicturePeople wurde 2008 gegründet und ist ein modernes Fotostudiokonzept, das für professionelle Portrait-, Business- und Eventfotografie steht. Mit mehr als 60 Studios in Deutschland, Österreich und den Niederlanden sowie mehr als 400 Mitarbeitern erobert PicturePeople die Fotografie-Branche. PicturePeople ist ein modernes, inhabergeführtes Unternehmen, das den angestaubten Fotostudiomarkt aufräumt und Fotos für jedermann anbietet.

Seit über 40 Jahren berät die WER GmbH zahlreiche Großunternehmen in ganz Deutschland in den Bereichen Verkaufsförderung, Kundenbindung & Marketing. Mit einem breit gefächerten Dienstleistungsangebot in den Tätigkeitsfeldern Werbemittelhandel, Sonderanfertigung und Import – Fullservice, Logistik & Online-Shopsystemen – ist das Unternehmen in den vergangenen Jahren zu einem starken Partner in der Werbemittelbranche gewachsen.

Mitten in der Winterthurer Altstadt inszeniert das Gewerbemuseum Winterthur Ausstellungen an den Schnittstellen von Design, Kunst und Alltagskultur. Das Haus zeigt Gewohntes auf ungewohnte Weise, stellt relevante Fragen, präsentiert überraschende und sinnliche Einblicke in aktuelle Themen und Zeitphänomene und bietet einen breiten Zugang in die Welt der Materialien.
HEINEKEN Switzerland ist eines der führenden Unternehmen im Schweizer Bier- und Getränkemarkt und seit 1984 in der Schweiz präsent. Es betreibt zwei Brauereien in Chur und Luzern und beschäftigt rund 620 Mitarbeitende. Zu den Marken gehören unter anderem Heineken, Calanda und Eichhof.
SIGA is commited to the goal of energy-efficient buildings that do not waste energy on heating and cooling. For this purpose, SIGA develops and produces high-performance products to seal all types of buildings. The family-owned company with around 500 employees sells its products in over 20 countries.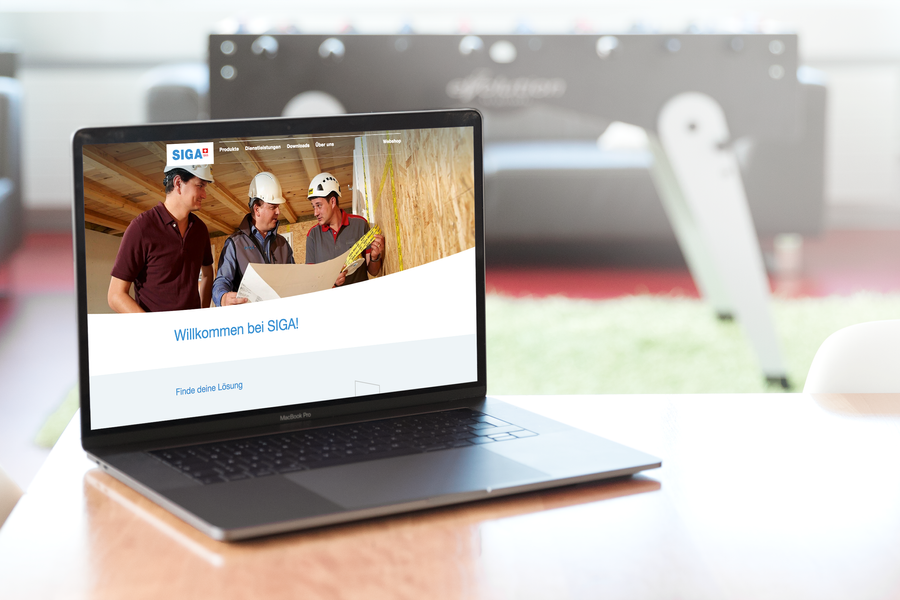 FOUR PAWS - International
FOUR PAWS is a global animal welfare organisation for animals under direct human influence, which identifies abuses, rescues animals in need and protects them. Our vision is a world where people treat animals with respect, compassion and understanding.
Learn more about the Neos case of "FOUR PAWS"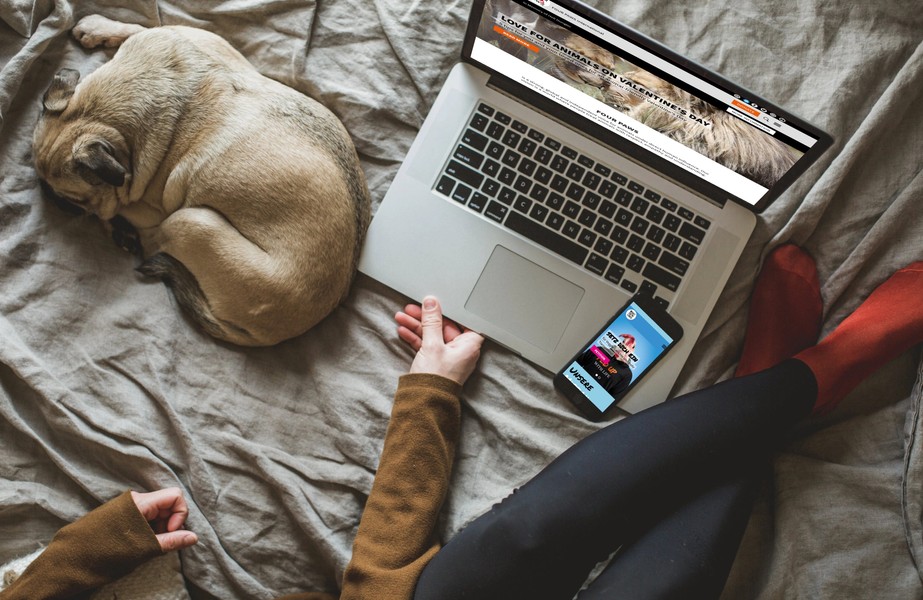 Markenboden.de
"Markenboden.de" offers a wide range of products as well as guidance, information, and inspiration on all topics related to high-quality flooring – from parquet over laminate to Design flooring.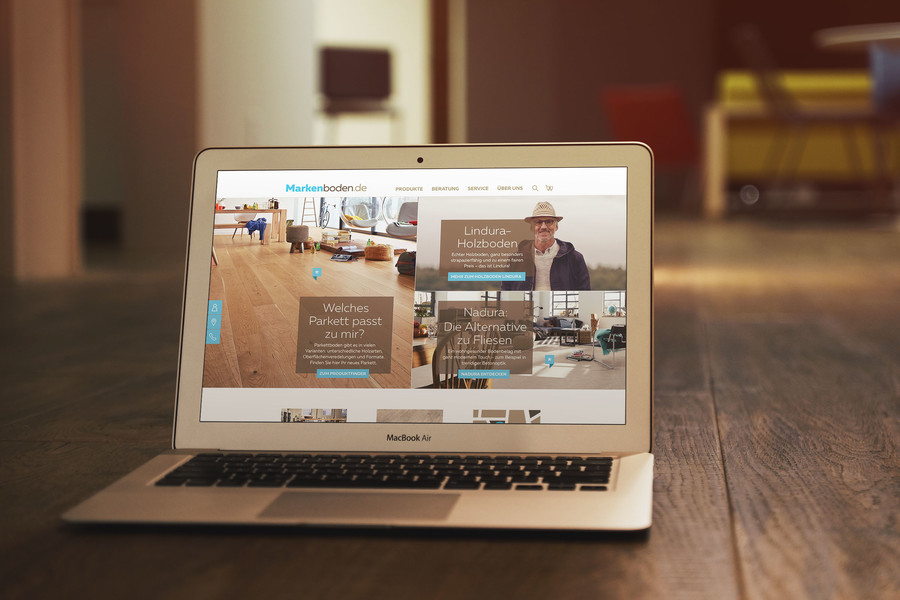 H-Hotels
As a company of the Hospitality Alliance, H-Hotels AG is one of the final remaining privately managed hotel groups in Germany and maintains it's own brand hotels H4 Hotels, H2 Hotels, H+ Hotels and Treff Hotels and is also a sales partner of the American Wyndham Hotel Group for the brand RAMADA in Germany and Switzerland. H Hotels operates about 60 Hotels in Germany, Austria and Switzerland.

Learn more about the Neos case of "H-Hotels"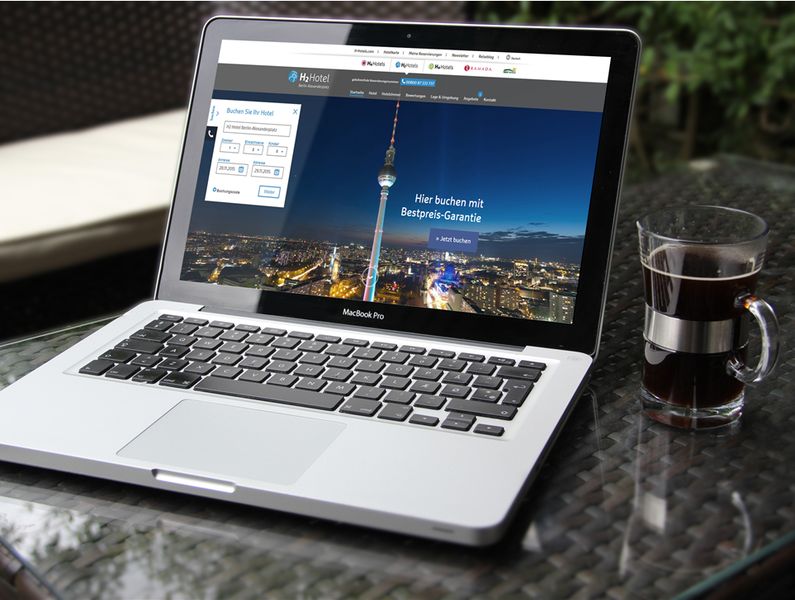 be.invalue
VVW is a publishing house specializing in literature on the insurance industry. Since their start in 1946 they have established themselves as the market leader for German insurance literature with over 1,600 available titles to date. With their platform be.invalue, they created a centralized information hub for various insurance matters.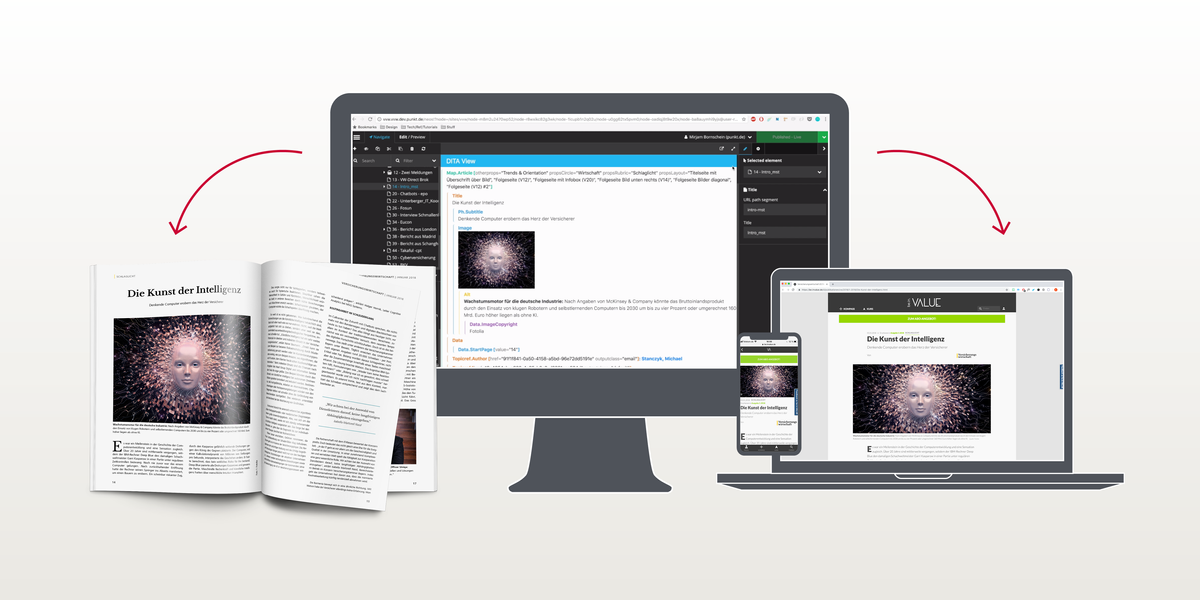 CORE Kites
"CORE Kites" is a brand of the German kite manufacturer Hiss-Tec GmbH & Co. KG. It is a young lifestyle kiteboarding brand focussed on aspiring kite boarders.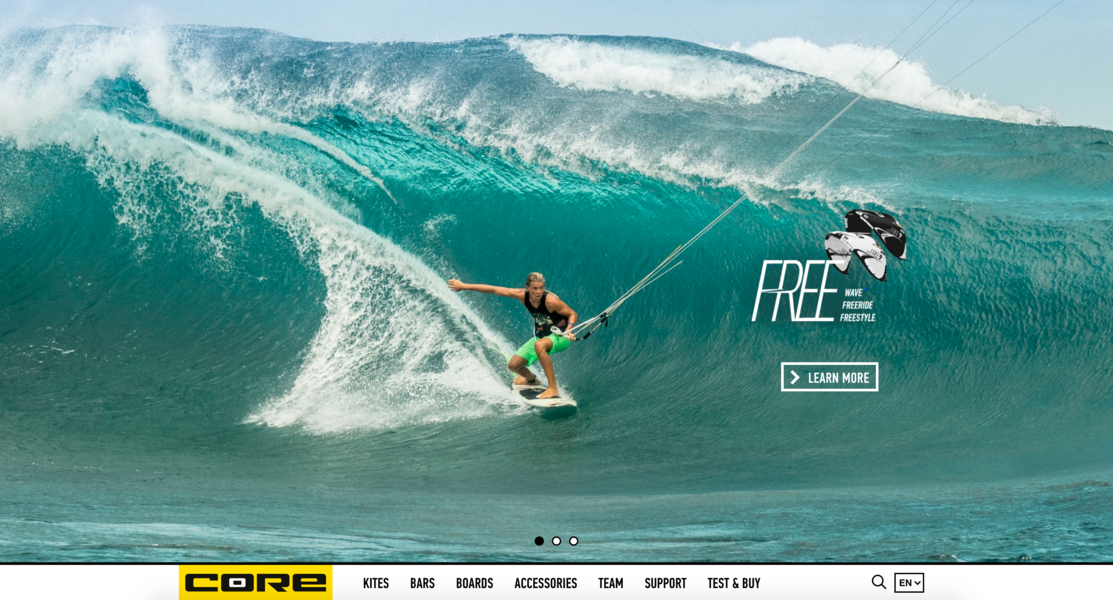 NEOS – Political Party
NEOS – The New Austria and Liberal Forum is liberal political party in Austria. They have redeveloped the entire online presence of NEOS with 21 websites. This has led to a unification of the many detached systems and makes it much easier for 30+ editors to create content.

Learn more about the Neos case of "NEOS – Political Party"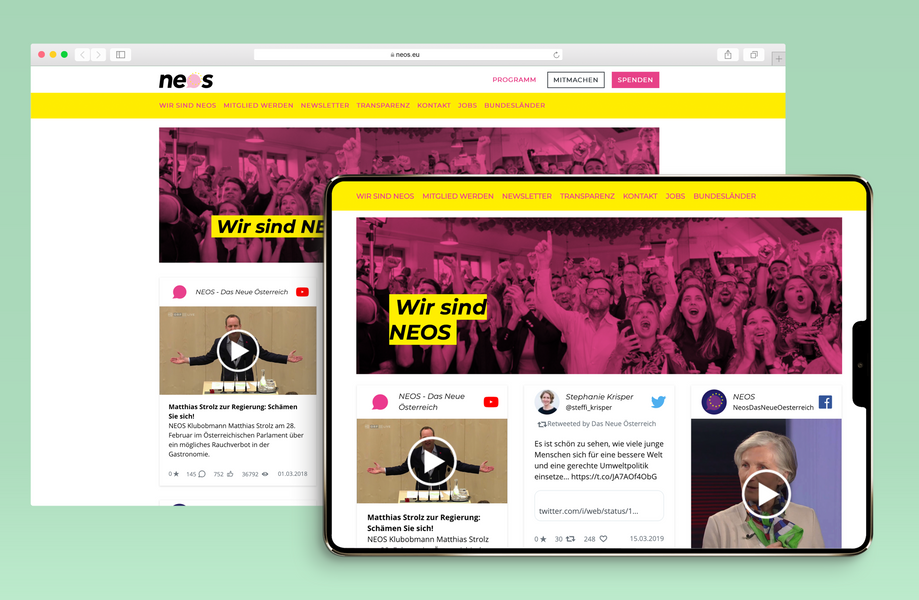 Swisscom, Switzerland's leading telecoms company and IT companies, is headquartered in Ittigen, close to the capital city Berne. Swisscom's international activities are concentrated mainly in Italy, where it's subsidiary "Fastweb" is one of the biggest broadband providers.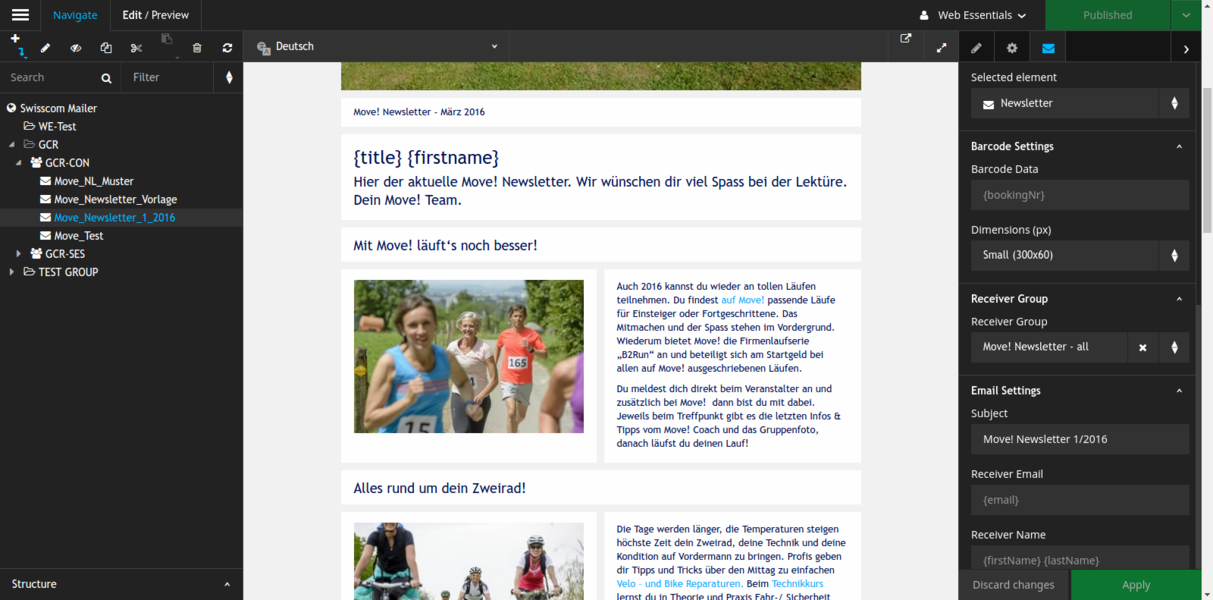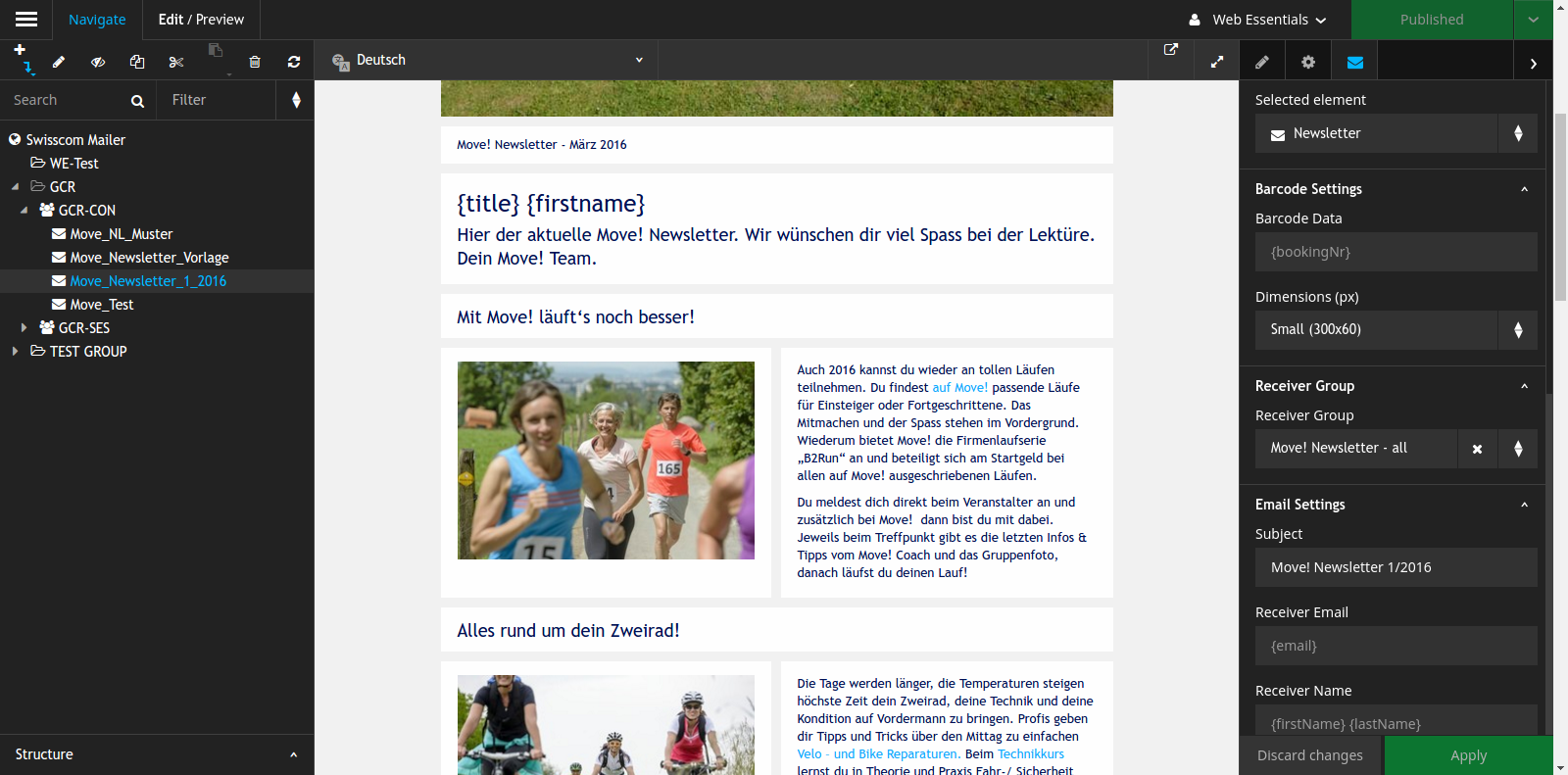 Allplan is a swiss software company which provides solutions for architects, civil engineers, the construction
industry and facility management including high-end CAD and building modeling software.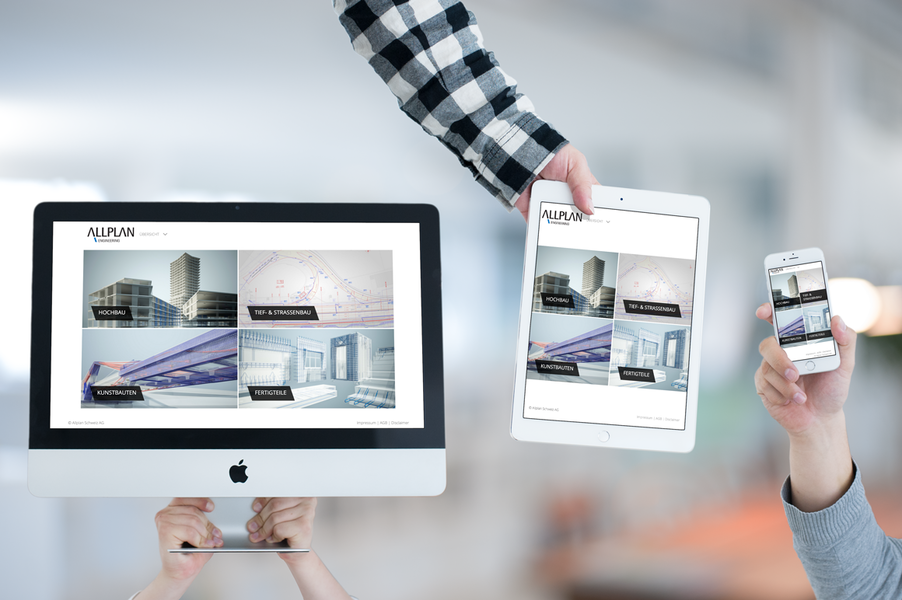 The Munich-based Nemetschek Group is a globally leading software provider for the AEC (Architecture, Engineering, Construction) industry. With 2000 employees in 14 brands, the Nemetschek Group today serves around 2.3 million users in 142 countries from 60 locations worldwide. The Nemetschek Group is publicly listed since 1999 and quoted on the TecDAX.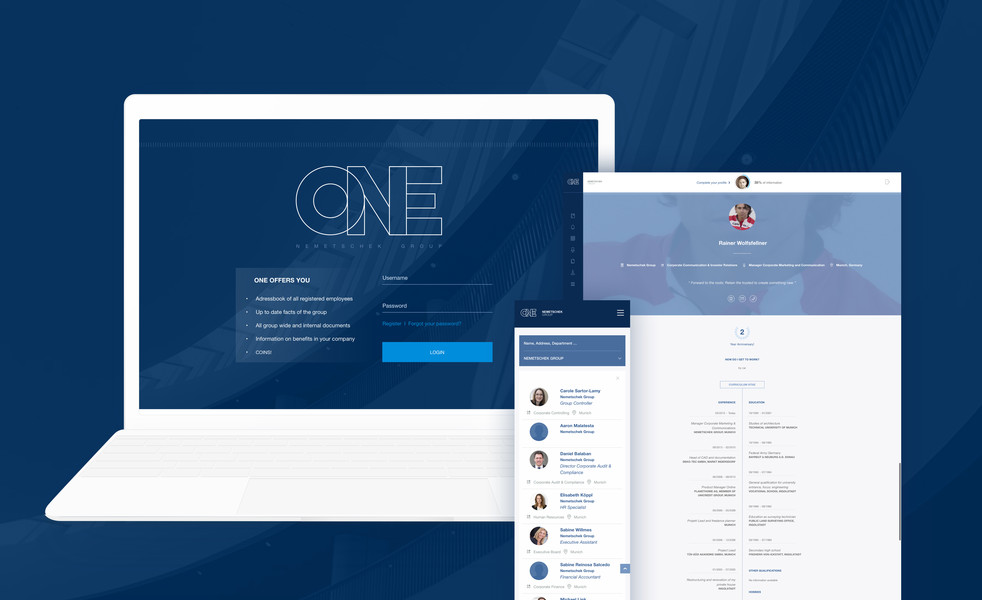 Gotthardt Yacht is a leading supplier of high-quality branded products for sports boats and water sports, located in Hamburg, Germany. The high level of specialized personal customer support had to be transferred digitally to the online platform and extended by various e-commerce functions.

Learn more about the Neos case of "Gotthardt Yacht"